Solving the key HR challenges for Retailers
Reduce overhead, increase margins and attract and retain the best talent. By removing repetitive and mundane tasks, automating processes and increasing efficiencies across the full employee life cycle you'll beat the competition.
ONE digital HR and workforce management solution designed for all the retail nuances. Designed for users, whatever their role or location.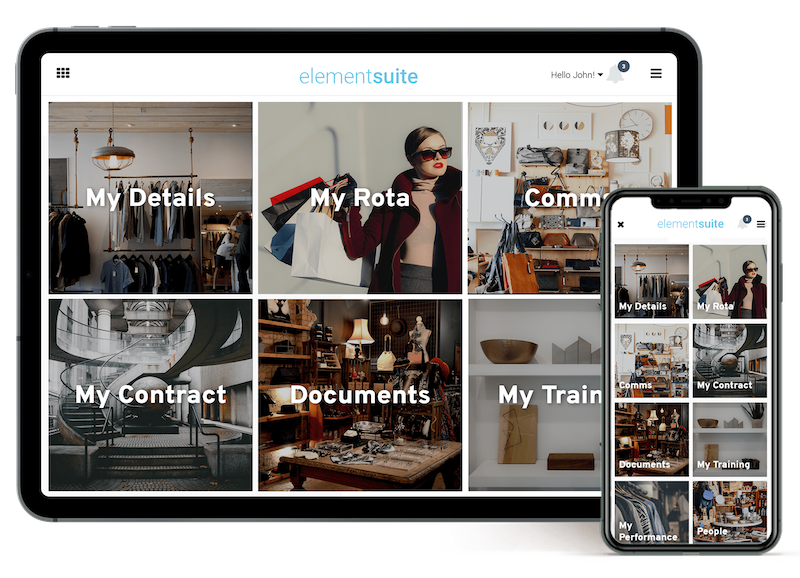 Overcome staffing challenges
Your people directly impact customer service and sales per labour hour.
Accelerate your recruitment and on-boarding processes
25% reduction in staff turnover
Empower staff with employee self-service
Happy staff are productive and deliver great customer service
Built in robust compliance for WTD, health and safety and company rules
Self-drive approach to training and up-skilling your people
Direct, off-the-shelf integrations will all leading job boards
Save time and money
Simplify and automate HR processes. Increase productivity, efficiency, and margins.
Quick and easy staff scheduling
Empower staff to swap shifts to suit their needs
Automatically match peak demand with the right people
Increase efficiency and productivity
Training, development and updates on-the-go
Increased payroll accuracy
Cut wage bill without impacting customer service
Easily schedule and manage complex working patterns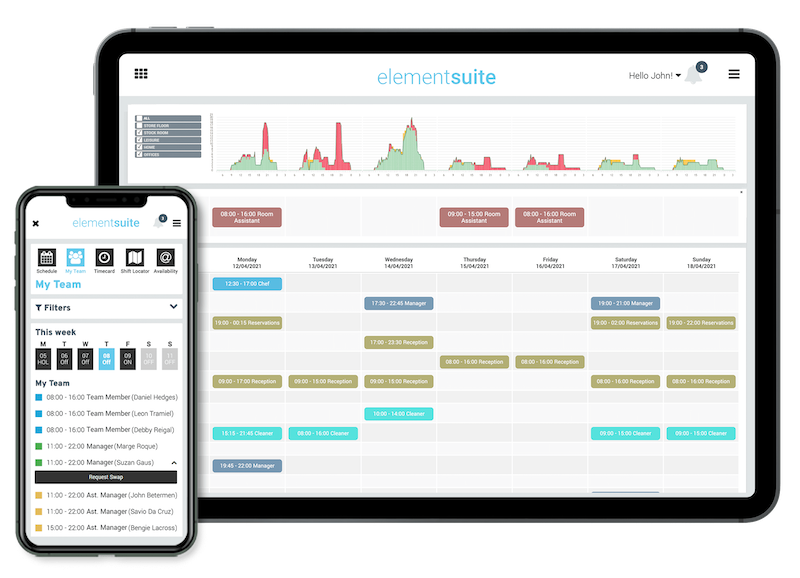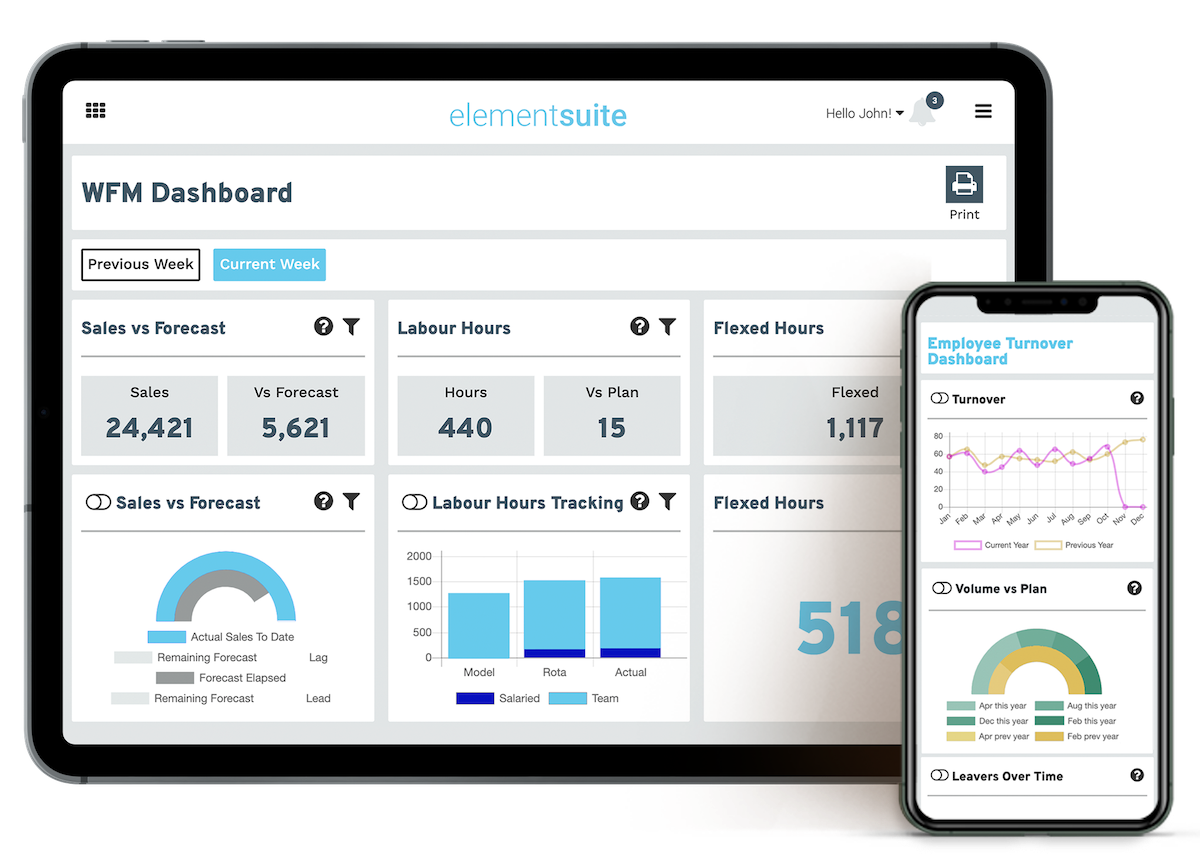 Increase your margins
Win competitive advantage with organisational wide operational efficiencies.
Reduced recruitment, on-boarding and training costs
Save time with automation of repetitive, time consuming tasks
Self-service HR gives staff access 24/7 - when they want it
Reduced wage bill with smart shift allocation - no more over-staffing
360 degree, real-time visibility of all people-data and business performance metrics
Data enabled smarter, informed decision making
People data and insights to excel
Work-life balance for your people
Being in retail works against a balanced life, but you can deliver work-life balance with the right technology.
Real-time company and colleague messaging
Easy two way communication - wherever you are
Exponentially improve employee experience
Staff empowerment through self-service
Flexibility with shift patterns, not at the expense of the business or the employee
Technology to easily enable give and take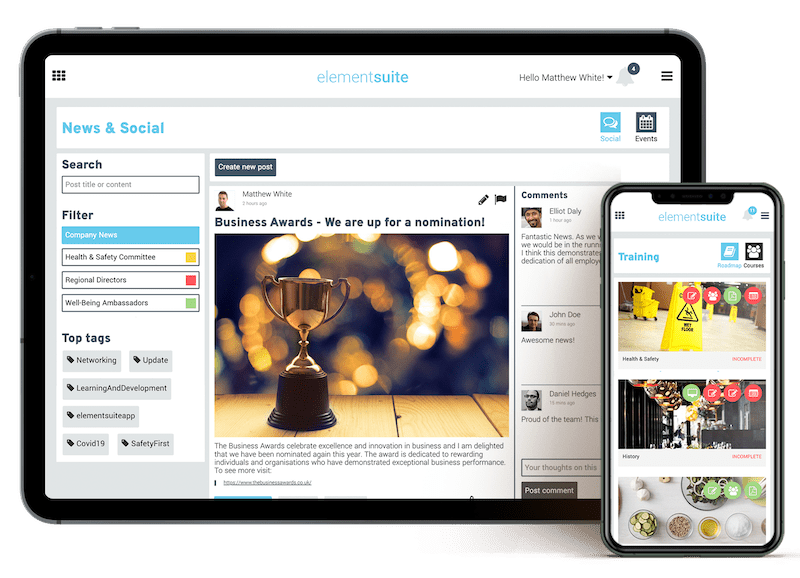 Why not have a relaxed chat over a cuppa?
We want to help you find the right solution for your business. Our team are open and honest, so why not have a relaxed, informal chat? Just book a time that suites you best.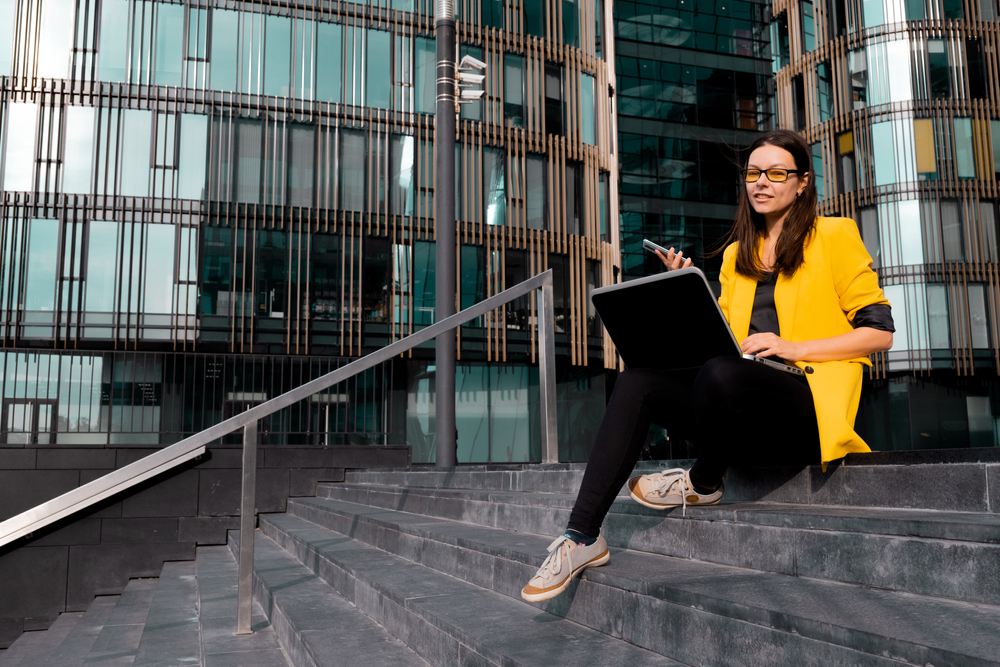 To be relevant in today's fast-paced and ever-changing world, technology is transforming the workplace.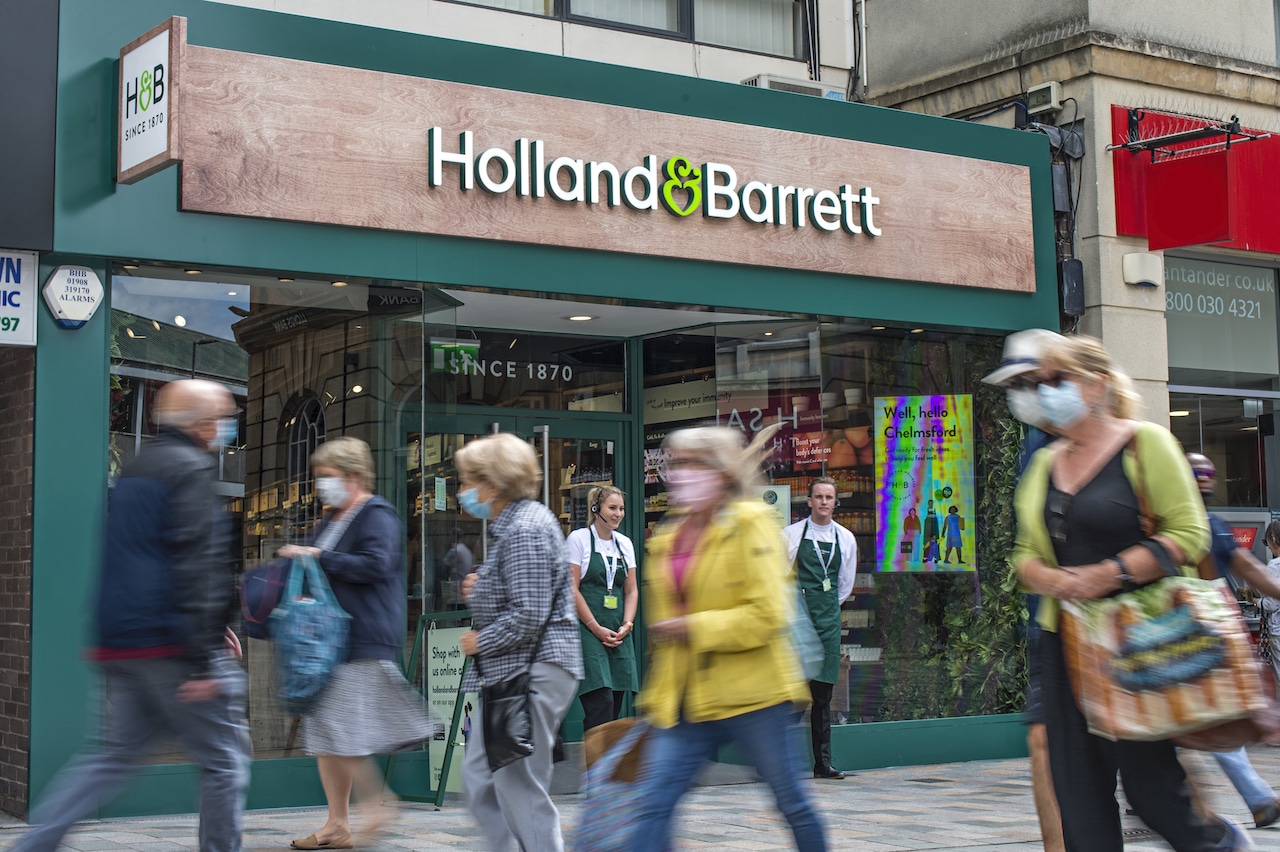 HR technology to improve the experience for staff and deliver business efficiencies, agility and innovation.
Its easy...select what you need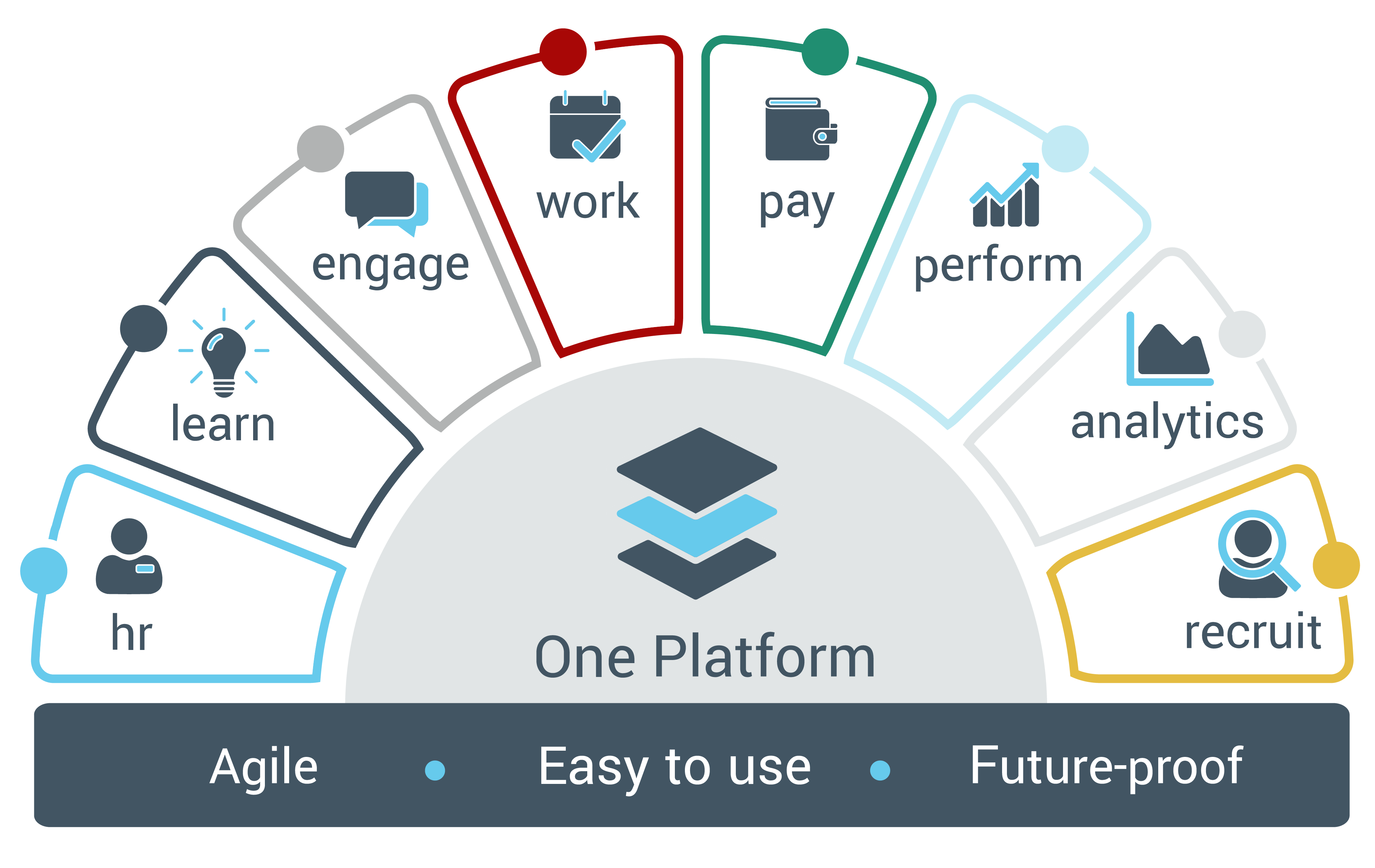 HR and workforce scheduling software designed for Retail and their people
Increase staff retention, save time and money on scheduling, increase margins, all with ONE powerful HR and scheduling tool. What are you waiting for?